Health insurance for students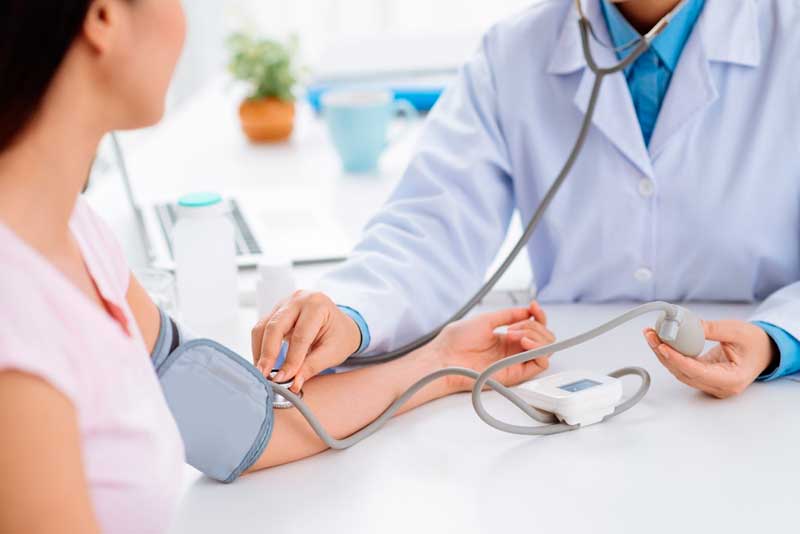 Are you becoming an adult soon? When turning 18 it seems as if you have to take care of a million things. One of those is your health insurance. Here you find all you need to know about protecting your well-being as a student living in the Netherlands. When looking for a health insurance (zorgverzekering) that suits your needs, you have to keep in mind numerous things. One of these is that everyone who works or lives in the Netherlands needs to arrange a Basic Healthcare Insurance. With the Basic Healthcare Insurance (basisverzekering), you are insured for the costs that come when visiting a general practitioner, the hospital, a psychiatrist or the pharmacy.
Healthcare allowance
Some adults are entitled to receive healthcare allowance. This is a monthly subsidy which you can use to pay a part of the health insurance. The received money is a gift and this does not have to be repaid. The conditions which you have to meet with regard to the Healthcare allowance are that you have a Dutch health insurance, your income is not higher than € 28.720 or € 35.996 and your property is not higher than € 113.415 or € 143.415 (depending on living together or not) and you have the Dutch nationality or possess a residence permit. Of course, you need to have reached the magical age of 18 as well.
Be the only person on the photo
Smile! Smiling on pictures shows you are confident
Use the right angle. Stand in front of the camera
Make eye contact
Wear something suitable
Choose a recent photo
Do not use the photo from your ID, this does not show your smile
Arranging your health insurance
The easiest way to arrange your health insurance is to compare all insurances online (In Dutch 'zorgverzekering vergelijken'). This way you can see the ones that meet your wishes effortless and choose one wisely. Beware that you have to arrange the health insurance before your 18th birthday or in the month following. When you have not met with the requirements after the given time, you will get a fine.
Expats and health insurances
For an expat the rules are a little different. When you are from a EU-/EEA-country, and you are insured in your native country, you might consider to sign yourself up at CZ Health insurance. This way you are entitled to medical care in the Netherlands. When you are not from a EU-/EEA-country, you have no rights regarding health insurance. It is possible to insure yourself temporarily. When you want to work in the Netherlands you have to arrange a Dutch health insurance.
Own risk and additional insurance
When you make use of any medical treatment, you have to pay a certain amount of money before you will be entitled to payback of any of the made costs from the Basic Healthcare Insurance. In 2018 the own risk consists a minimal of € 385. Aside from the Basic Healthcare Insurance, you can decide to arrange Additional Insurance as well. This is useful when you have lots of costs that are not compensated by the Basic Health Insurance. For a student who does not need medical treatment regularly, the Basic Healthcare Insurance is enough. However, when you do need additional medical treatments, it is wise to consider the Additional Insurance.
Good luck on choosing your health insurance and stay safe!