Welcome to Kamernet!
Please make a selection so we can help you with your journey.
Let us help you with your search
Be the first to receive the newest listings for free in your mailbox.
Create search alert
Find your home on Kamernet
Advertise and rent out for free
Are you looking for a new tenant? Put your property online and get in touch with students, starters and expats.
Place advert
Find listings in one of our popular cities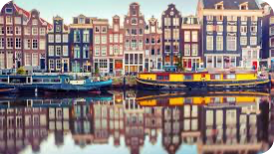 Amsterdam
...

woningen
beschikbaar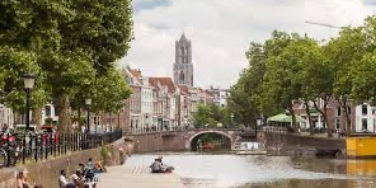 Utrecht
...

woningen
beschikbaar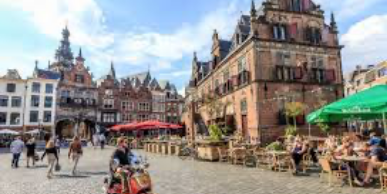 Nijmegen
...

woningen
beschikbaar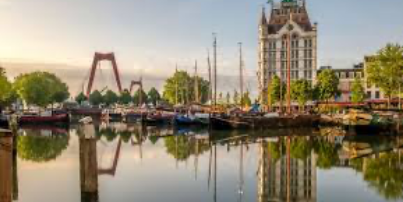 Rotterdam
...

woningen
beschikbaar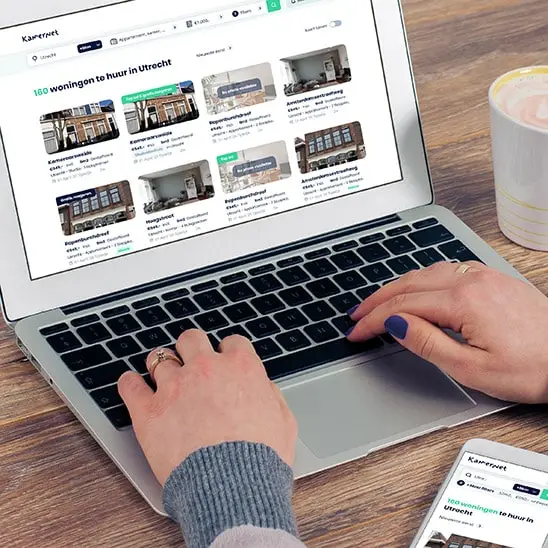 1. Start your search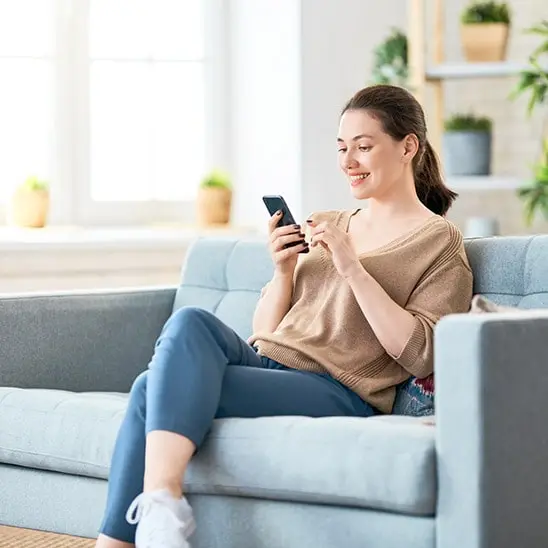 2. Upgrade to premium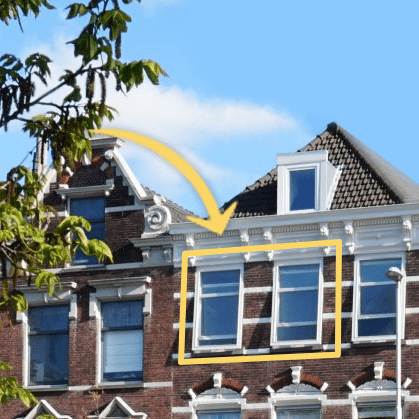 3. Find your new home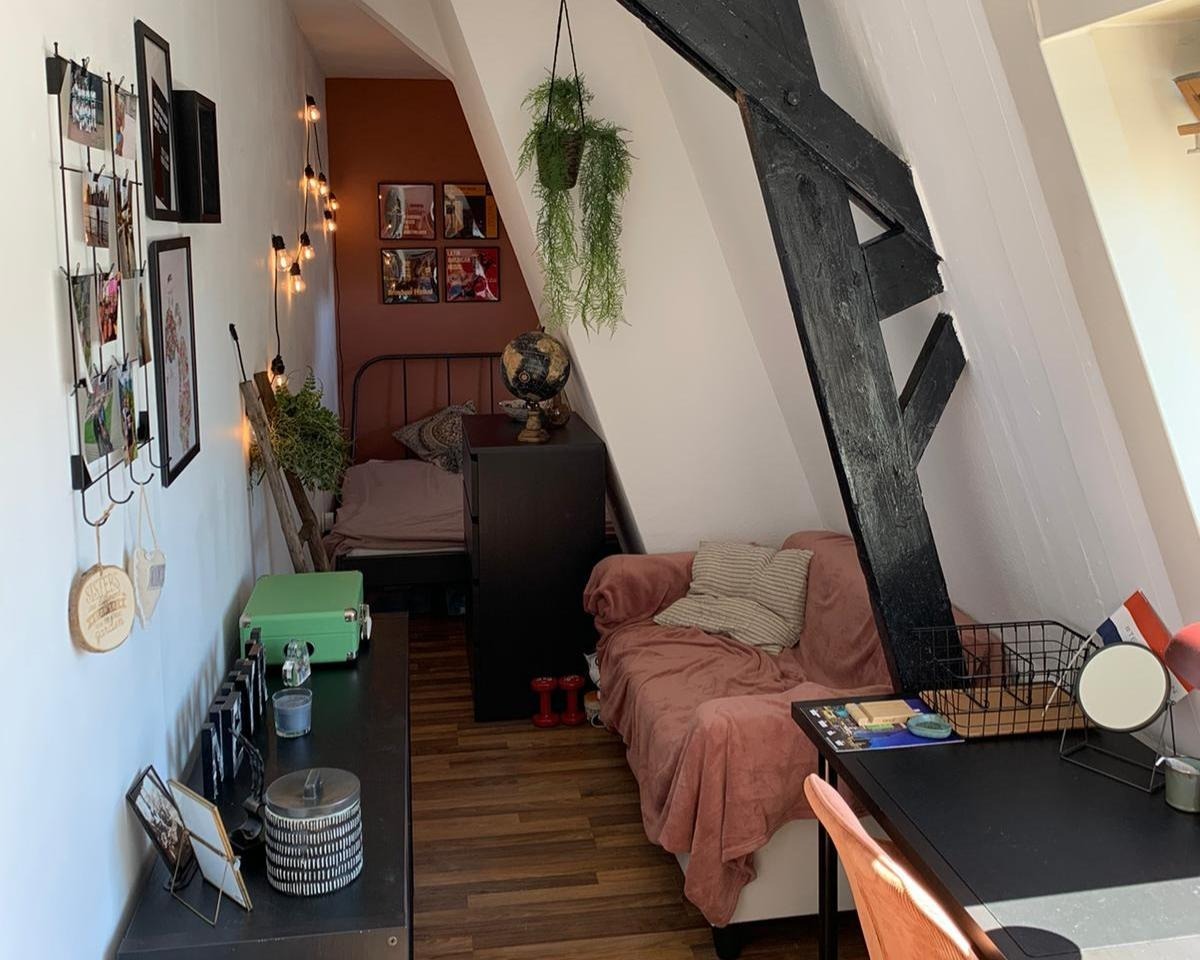 Student house of the week
Studenthouse Huize CK in Enschede is studenthouse of the week. They are looking for a friendly new roommate for their cozy home. Are you also looking for a new roommate? Start your search for a new roommate on Kamernet!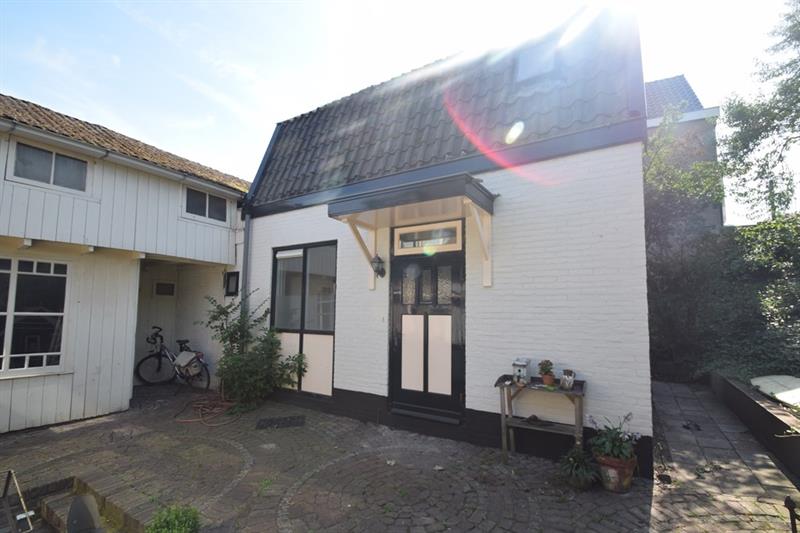 Featured: Unique apartment in a national monument, in walking distance to the beach!
For rent: Apartment for rent in walking distance to the beach.
Your safety is our priority. Find out what we do to make your search safe
Rent your tv, washing machine or refrigerator starting at €10,- p/m
Welcome to the easiest way to rent a room
New homes, room, studios and apartments every day
Get in touch with landlords and roommates
All homes are actively screened by Kamernet
Search through the biggest supply of rooms, studios and apartments
Search through our large offering and contact landlords directly
Renting a room is easier than expected with Kamernet! You can also rent a studio or apartment, as the offering is really large and diverse. Quickly search through our offering and find your ideal house. When you find matches on Kamernet, you can contact landlords and roommates directly. Rent your room, studio or apartment quickly and easily via Kamernet!
s