Writing to landlords: An example application letter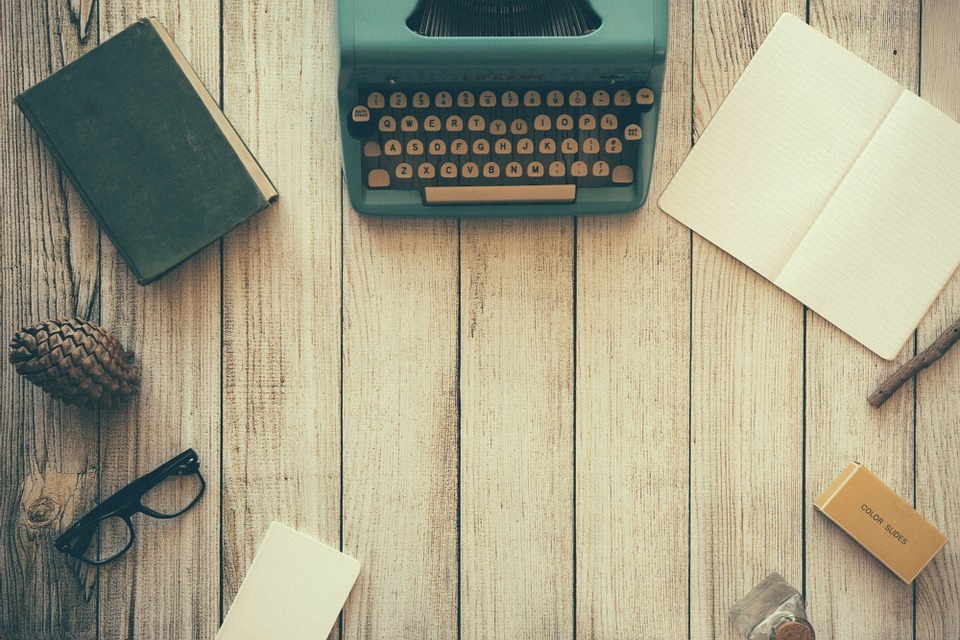 Finding accommodation in the Netherlands can be quite a challenge, especially in major cities such as Amsterdam, Rotterdam or Utrecht. One essential step in the process of acquiring a room or apartment is to write an outstanding rental application letter to landlords. Therefore, we gathered a few tips which will help you present yourself as an ideal potential tenant and optimise your chances of receiving a response from landlords.
1. Be genuine
Do not write, "Hey, is this room still available?" as this is probably the most common message landlords receive. Instead, try to write a letter where you show genuine interest by reading the housing add carefully and customising your letter for each room, studio or apartment you apply to.
2. Introduce yourself
You only get to make a first impression once. So if you really want that room, studio or apartment, you have to make it count. It's best to start your rental application letter by introducing yourself properly by mentioning:
Your name and age
The reason you are moving (for study or work)
If you are applying with a friend or as a couple, briefly introduce each person
3. Tailor your letter to the landlord
Remember that not all landlords and roommates are looking for the same type of person. Some landlords may look for a quiet tenant to rent his home to at least a year, whereas roommates may look for someone tidy who likes to socialise. Therefore, it is important to tailor your letter to the person you are writing to, you can tailor your letter by:
Addressing the landlord/roommate by their name.
Mentioning something that you like about the home or the neighbourhood to show the landlord that you've read the housing ad and know what you are talking about.
Explaining why you would be a great tenant or roommate by highlighting hobbies, interests or part of your personality that match the housing ad.
Addressing requirements if they are mentioned in the housing ad, such as no smokers.
4. Keep it short
After you made sure your message includes all the necessary information, it's time to look at the length of your message. No one has the time or the patience to read an entire essay, so try to keep it short. By word count, the optimal length of a message would be about 150 words.
Not quite sure where to begin? Check out the example below for some inspiration:
"Dear Mr. Smith,
My name is John Doe, and I have a keen interest in renting the room located on the Streetlane in Amsterdam. I am 19 years old and am currently living in Berlin, Germany. From the first of September, I will be studying Psychology at the University of Amsterdam, which is why I am looking for a new home in Amsterdam.
I am particularly interested in the room you are renting out because of the nearby amenities, and the relatively short commute to the university of Amsterdam. I believe I would be the perfect tenant because, even though I enjoy socialising, I like my home to be a peaceful place.
Thank you very much for considering my rental application. I would like to arrange a meeting to view the home in person and meet the other tenants. I look forward to hearing from you.
Kind regards,
John Doe"
Ready to find your new home in the Netherlands? Start browsing all rooms and apartments on Kamernet, tailor your rental application letter and find a home in the Netherlands!