HOW IT WORKS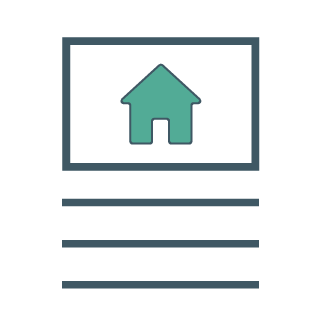 CREATE ADVERT
Add photos and details for more responses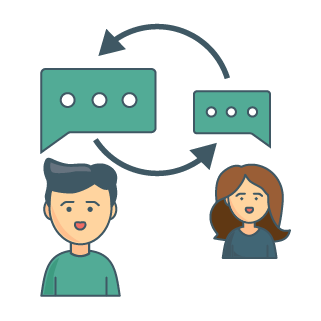 RECEIVE RESPONSES
Direct contact with potential tenants and roommates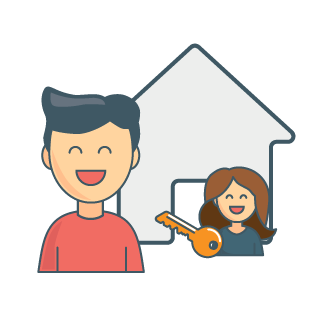 FIND NEW TENANT
Plan viewings to meet with tenants and roommates
YEARLY 400.000 USERS MAKE US THE LARGEST HOUSING PLATFORM
MEET YOUR NEW ROOMMATE OR TENANT AS SOON AS TODAY
STUDENT HOUSE
Finding a new roommate together with your roommates is even easier with a Student House account! Create your free Student House and use the shared inbox, a house chat, the favorite- and shortlist and a permanent account for all the rooms.
START STUDENT HOUSE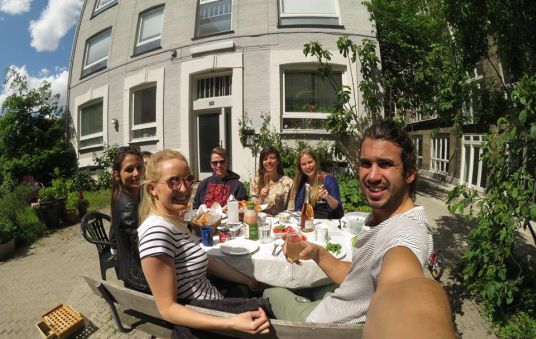 Welcome to the easiest way to rent a room
Place your free advert and meet your new tenant today
GO FOR KAMERNET
✓ The largest housing platform

receive 5 times more reactions

✓ Free advertising

rooms, studios and apartments

✓ Direct contact

via website, mobile and app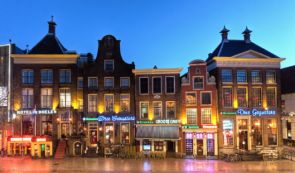 Kamernet Blog
The one place you can find all the insights on housing, finding a roommate and the Dutch student life. Read up on Dutch traditions, tips for exchange students and much more fun stuff!
FIND YOUR TENANT
Do you have an available room, studio or apartment? And are you looking to find your new tenant fast and easy? In that case, Kamernet is the ideal solution. Find your new roommate or tenant in no time, as hundreds of searchers are active on Kamernet - per day! Place your ad for free on Kamernet, you can also do it via our free app. It's the easiest way to rent your room, studio or apartment!