Read all useful tips for studying, moving and renting!
Studenten
International Students
Studentenhuizen
Verhuurders
International Students
Here you can find all the insights on finding a new room or apartment, meet your roommates and the Dutch student life. Everything you need to know when you are coming the Netherlands for an exchange program.
Before you arrive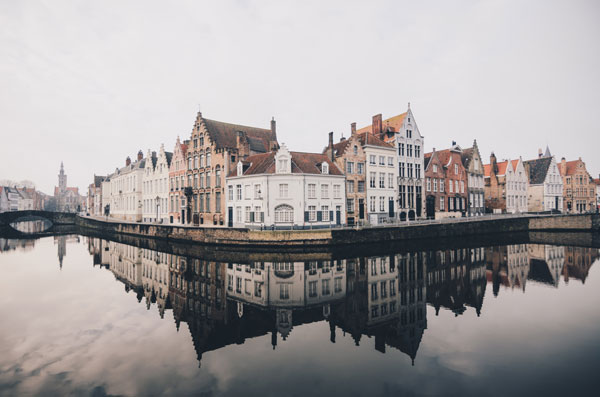 Student city
Explore your new town and see the ins and outs with these tips about the city you are moving to.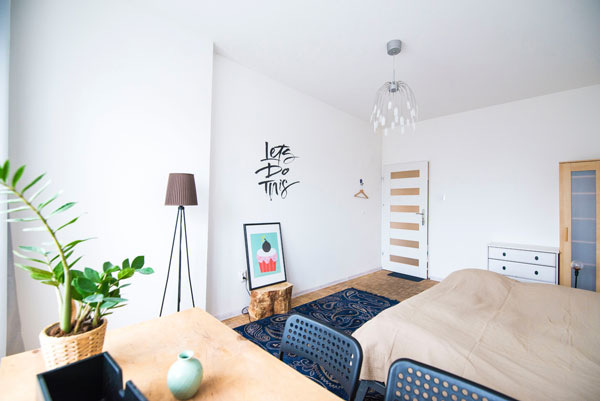 Housing
Find out how you can find your new home in the Netherlands and how you can prepare for a viewing.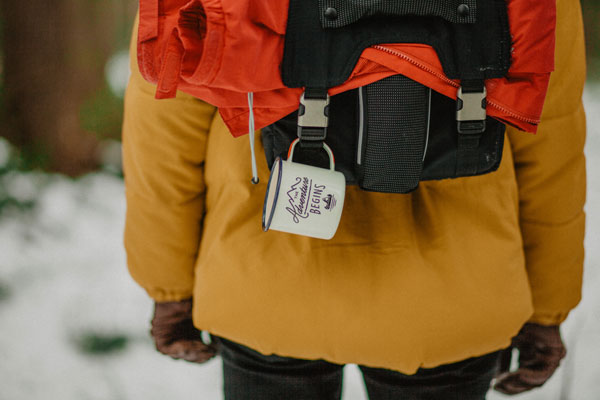 Moving
Check out how you can easy your move to the Netherlands and check our example of a rental agreement.
After you arrive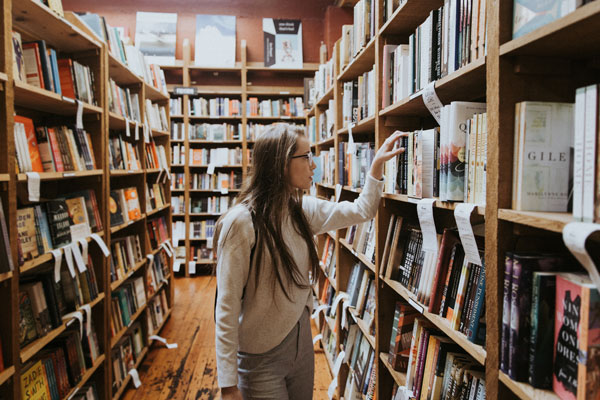 Student life
Did you already learn how to ride a bike? Read more about the Dutch student life and traditions here.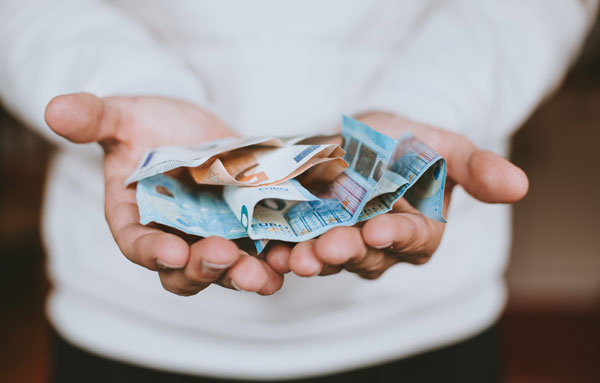 Finance
Read more on how to find a job during your stay, advice to save money and what to arrange financially.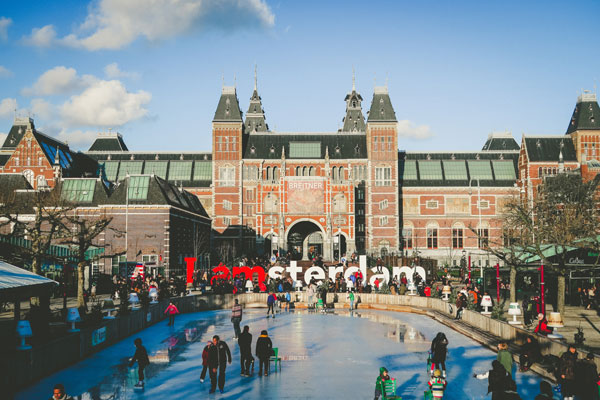 On your days off
There are many festivals and celebrations in the Netherlands. You can read more about them here.