Safely find a tenant or a house with RentOK: a simple, quick and safe way to transfer the first month's rent and/or deposit. Tenants are assured that their money will end up at the right place, and landlords will secure themselves of a simple downpayment of the first month's rent and/or deposit. This service has been developed in cooperation with Online Betaalplatform: a payment service provider licensed at the Nederlandsche Bank. OBP complies with all laws and regulations for the processing of payments. This is how it works:
I am a...
Be trustworthy
Landlords or roommates can verify their bank account.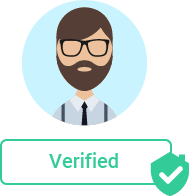 The verification will be processed through our certified RentOK partner Online Betaalplatform, and Kamernet internal system.
Verification successful?
You are now showing tenants that they can safely rent from you. You can arrange the down payment, rent transfer and/or deposit with RentOK.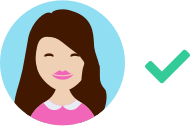 This is how: Select the chosen tenant in 'my messages'.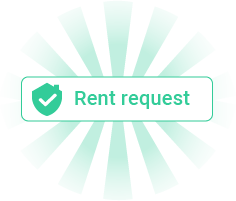 Click the button 'rent request' and follow the steps.
After clicking 'send' the tenant will be able to complete the request.
Rent request completed?
The amount will be stored on a trust account by a certified third party: Online Betaalplatform.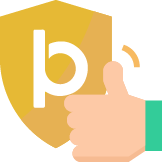 After the key transfer date has taken place the amount will be transferred to your account.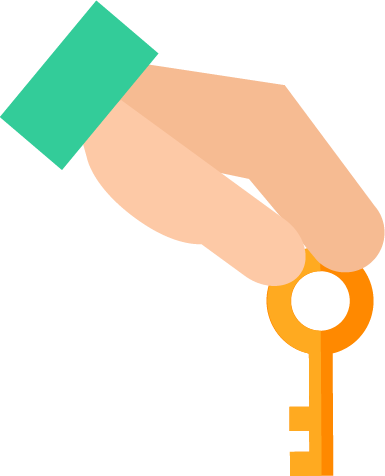 When can I pay via RentOK?
You can do this with landlords / roommates that have a verified profile.
Check the verification badge below their profile picture.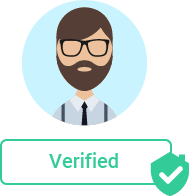 Are you the chosen tenant?
You can ask the landlord to send you a rent request. You will receive the rent request in 'my messages'.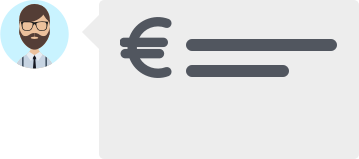 Follow the steps to complete the request.
Rent request completed?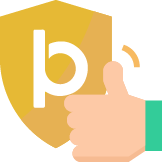 After you have received the key the money will be transferred to the landlord / roommate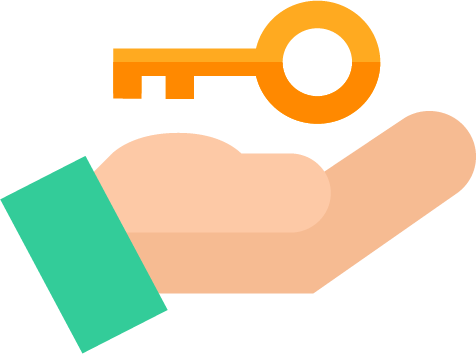 Did not receive the key or the money?
Frequently asked questions