About Kamernet
Kamernet has been the largest platform for rental properties since 2000. We bridge housing supply and demand by understanding our users' needs and providing them with the most efficient tools for renting (out) a room, studio or apartment. Kamernet does not own any of the rental properties on the platform, nor does it act as a realtor. It is a neutral online platform. This allows over 30,000 people to find a home via Kamernet annually.
What sets Kamernet apart
2600+ successful tenants
Every month, more than 2600 people find their new home via Kamernet.
7000+ new homes
Every month, more than 7000 new rooms, studios and apartments are placed on Kamernet.
Daily safety checks
Our screening team performs daily checks on all new profiles and adverts on Kamernet.
What does Kamernet offer?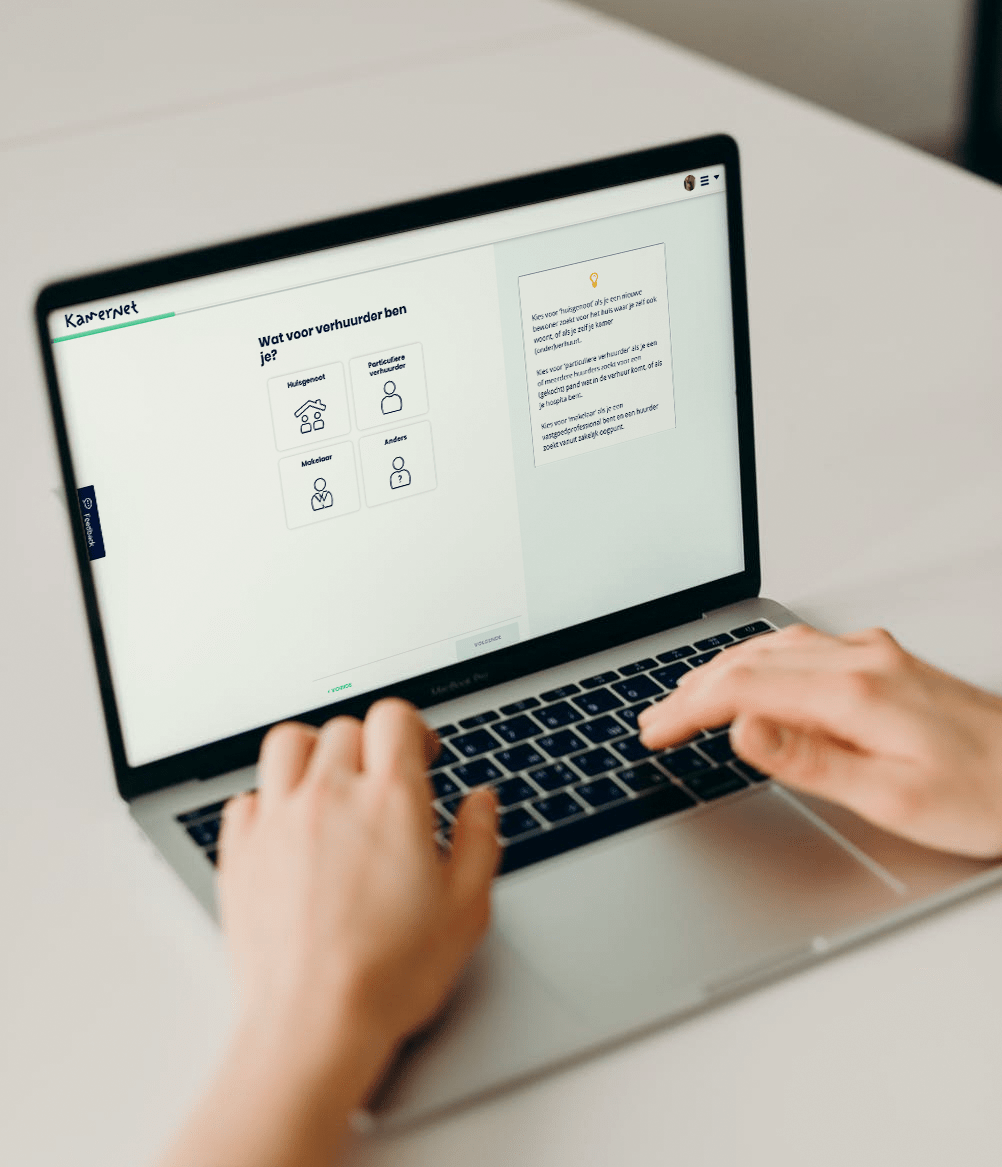 Advertise for free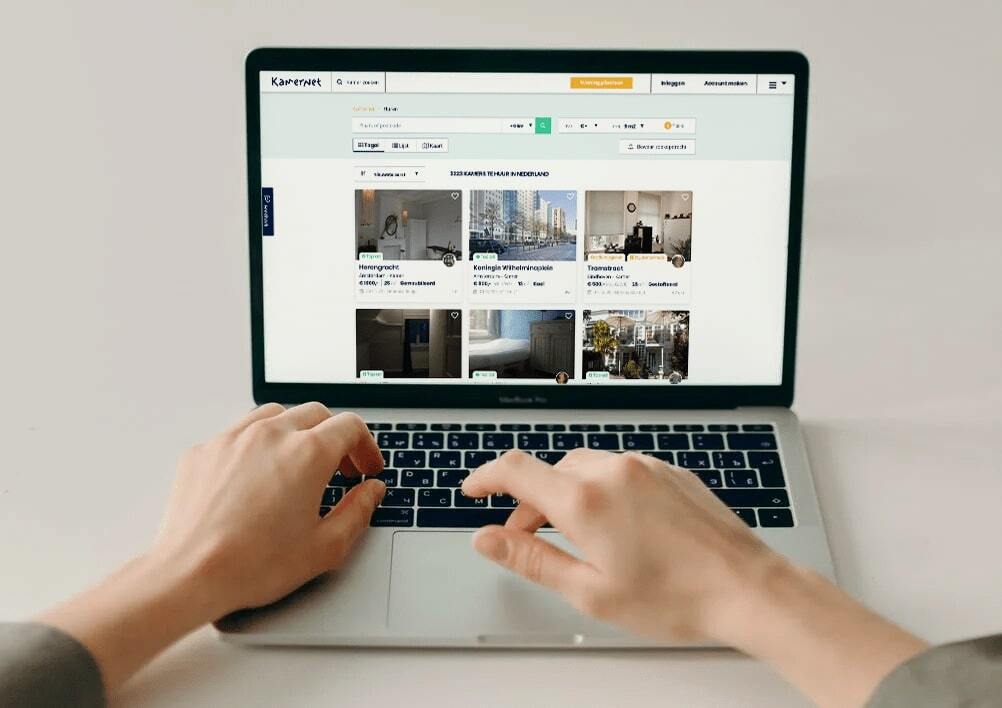 Extensive checks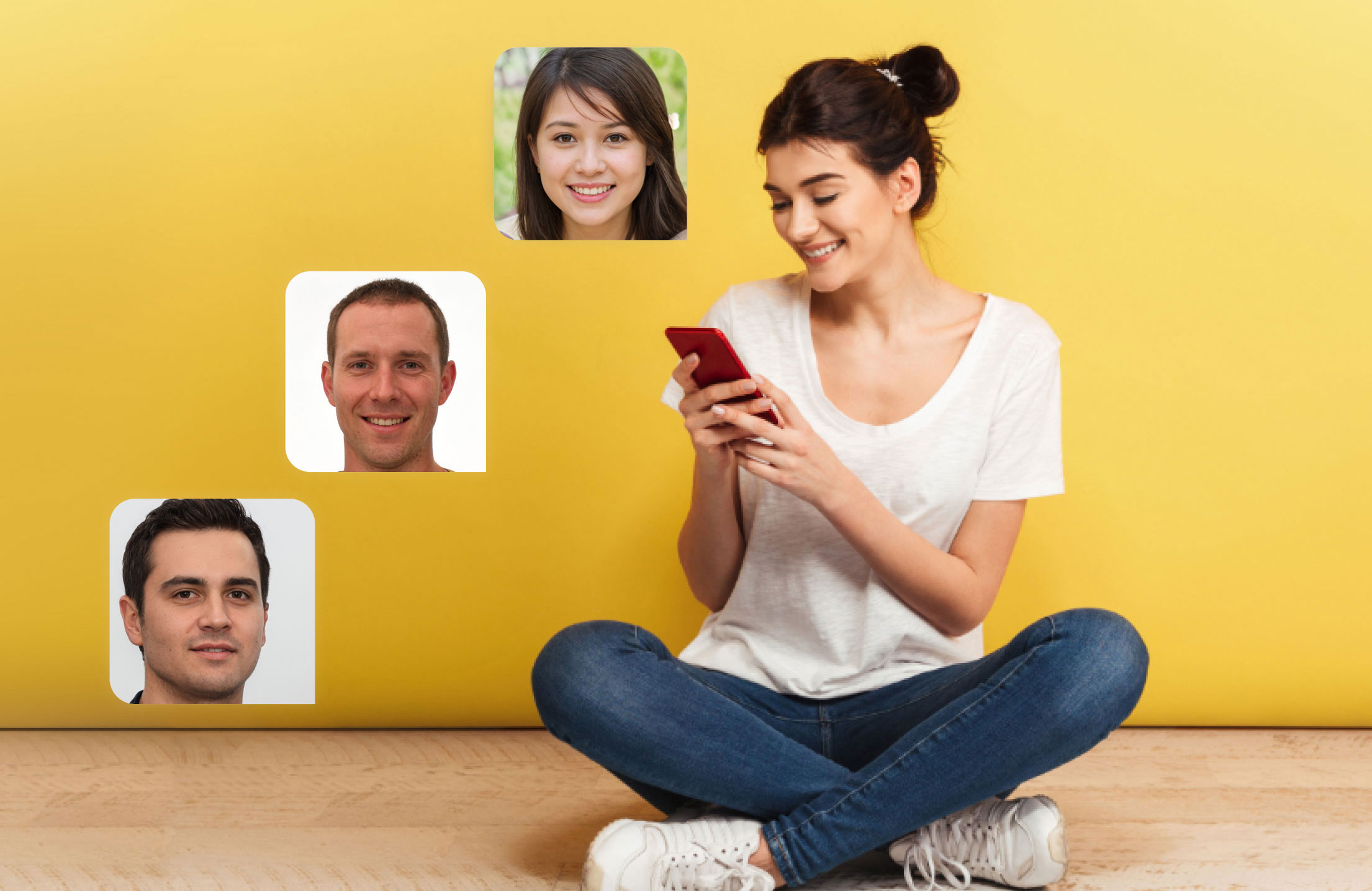 Users find each other
Find a new home
Our mission
Kamernet strives to always be the largest of our kind; the largest housing supply, the largest number of tenants and the largest reach. Additionally, Kamernet strives to create and maintain a safe and welcoming environment that meets the needs of both tenants and landlords. By offering additional services, Kamernet aims to bring demand and supply together on the Kamernet platform, where they can build sustainable relationships with eachother.
This is how we keep Kamernet safe
Screened advertisements
All new housing ads, or housing ads that have been adjusted, are manually checked by our screening team before they appear online. Ads go through both manual and automated screening.
Verified landlords
We encourage all landlords to verify themselves via iDEAL to increase trust and safety on our platform. Verified landlords will receive a green verification badge on their profile.
Safe payments
Tenants can safely transfer the first month's rent and/or deposit to the landlord via a Rent Request. Once the tenant has received the key to their new home, the money will automatically be transferred to the landlord.
Our team
We work together to create a more diverse and inclusive workspace where everyone feels at home. By creating new features, products, services and content, we aim to help our users in their search for a new home or tenant via Kamernet.
Do you want to join the Kamernet team? View our vacancies!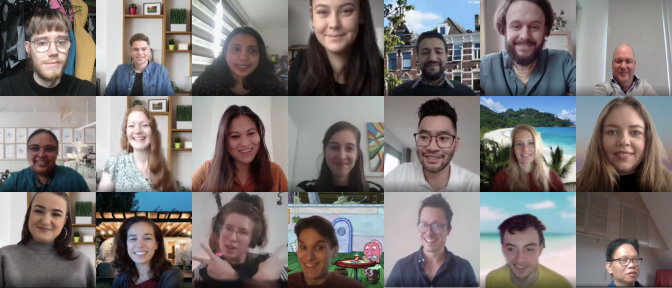 12
different nationalities
reviews
Partners
Kamernet has entered into exclusive collaborations with various partners that supply the platform with unique housing. Thanks to our certified partners, there are more housing options, giving tenants an ever better chance of finding a home via the Kamernet platform.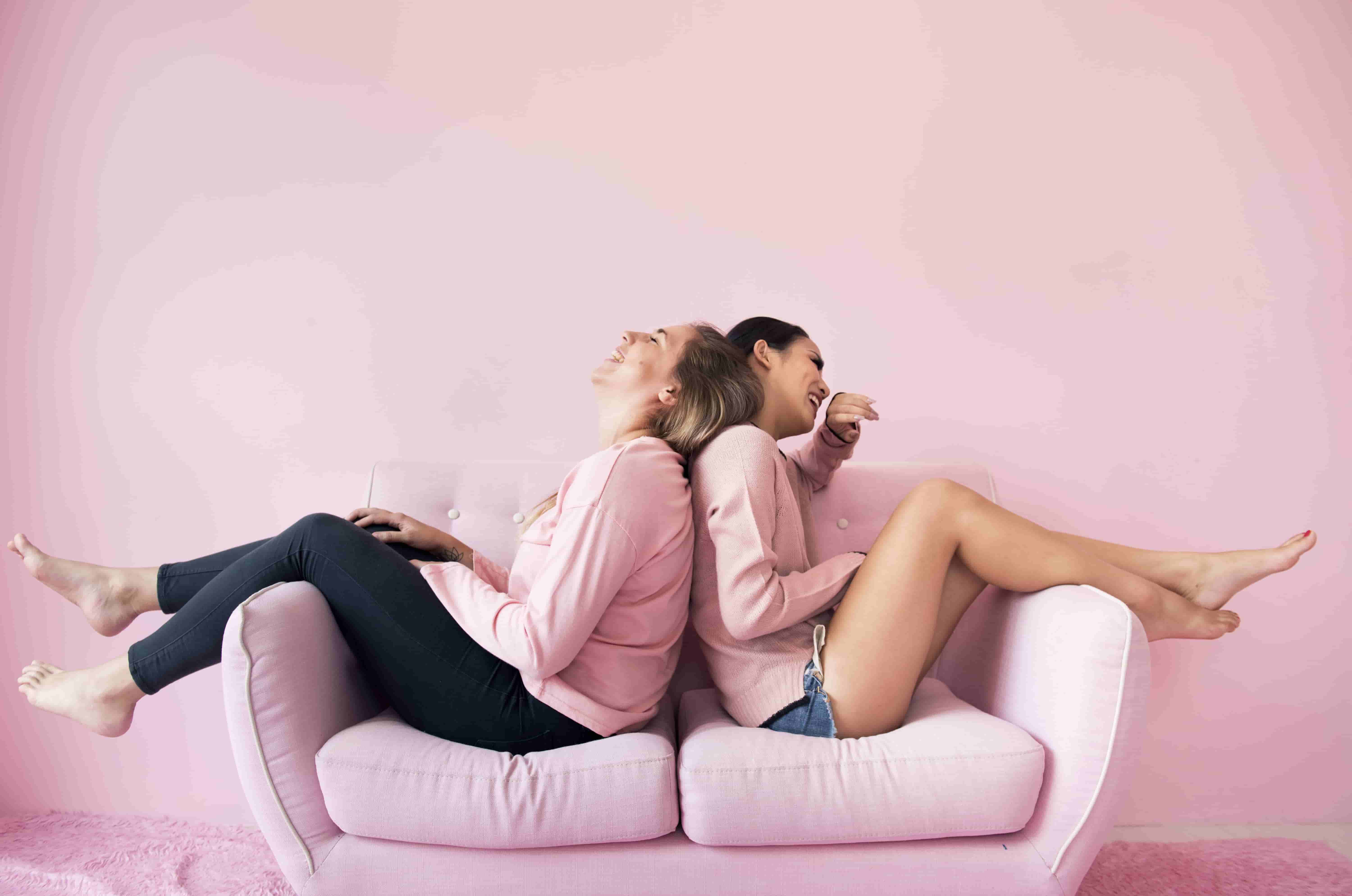 Housing tips
Read how you can find your new home in the Netherlands and how you can prepare for (online) viewings!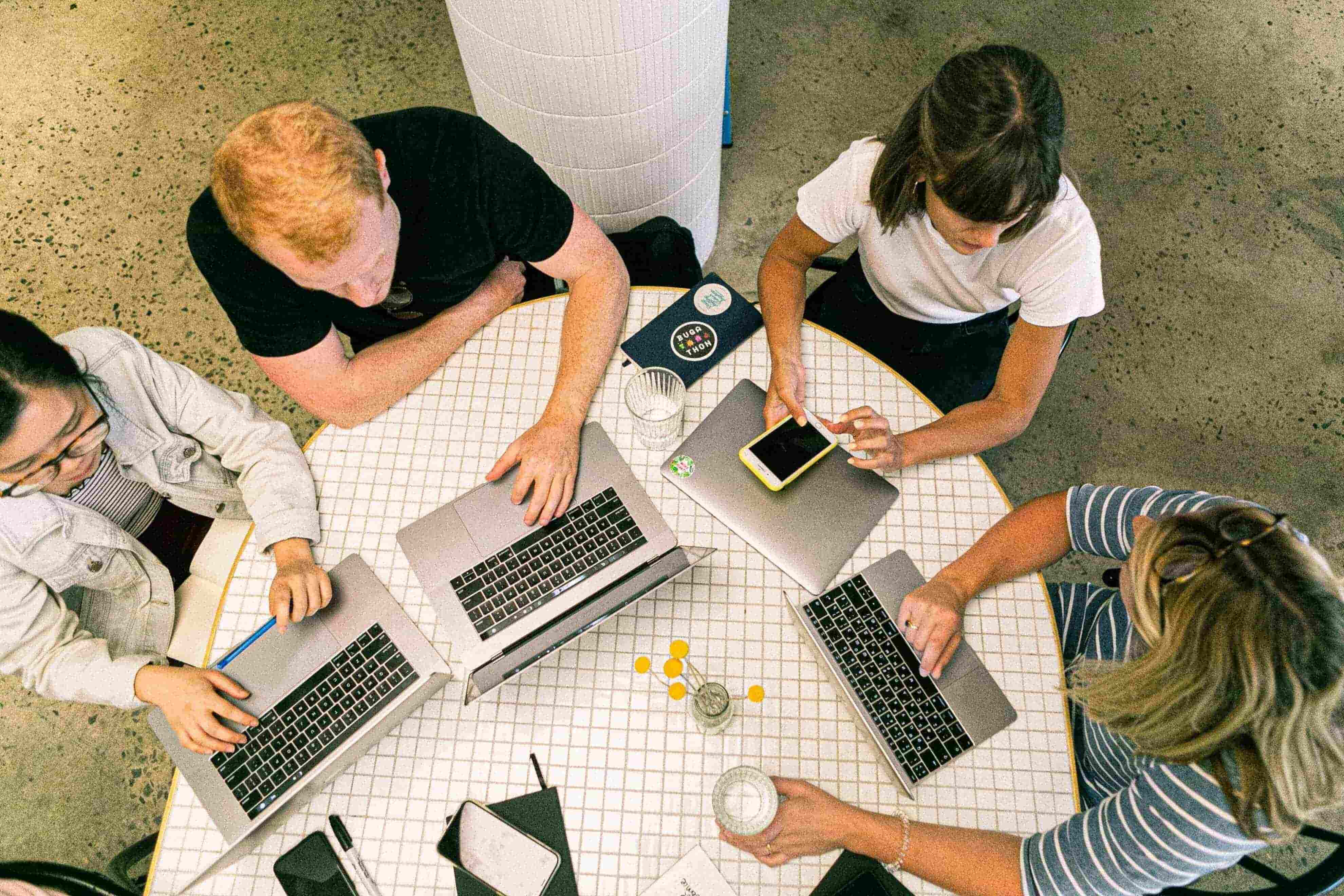 Moving tips
Find out how you can move to the Netherlands and check out our example of a rental agreement.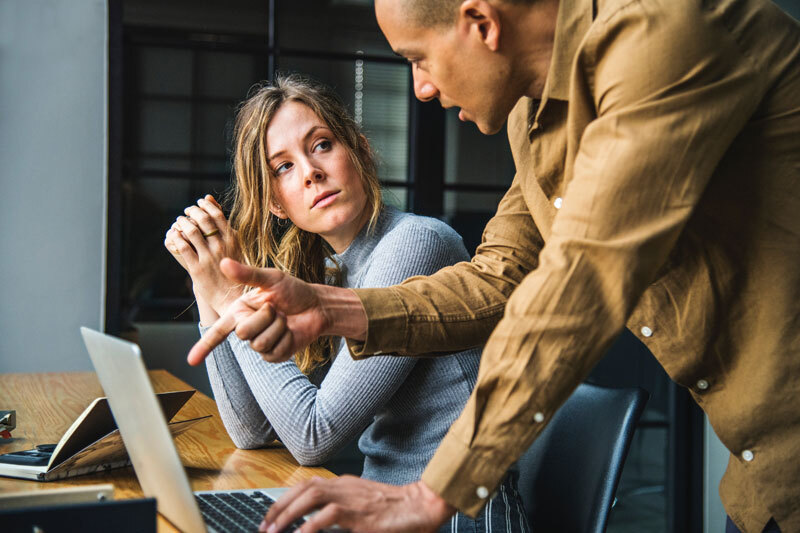 Finance tips
Find out what financial arrangements you need to make and how to get a (temporary) job in the Netherlands.
This is how Kamernet works for tenants and landlords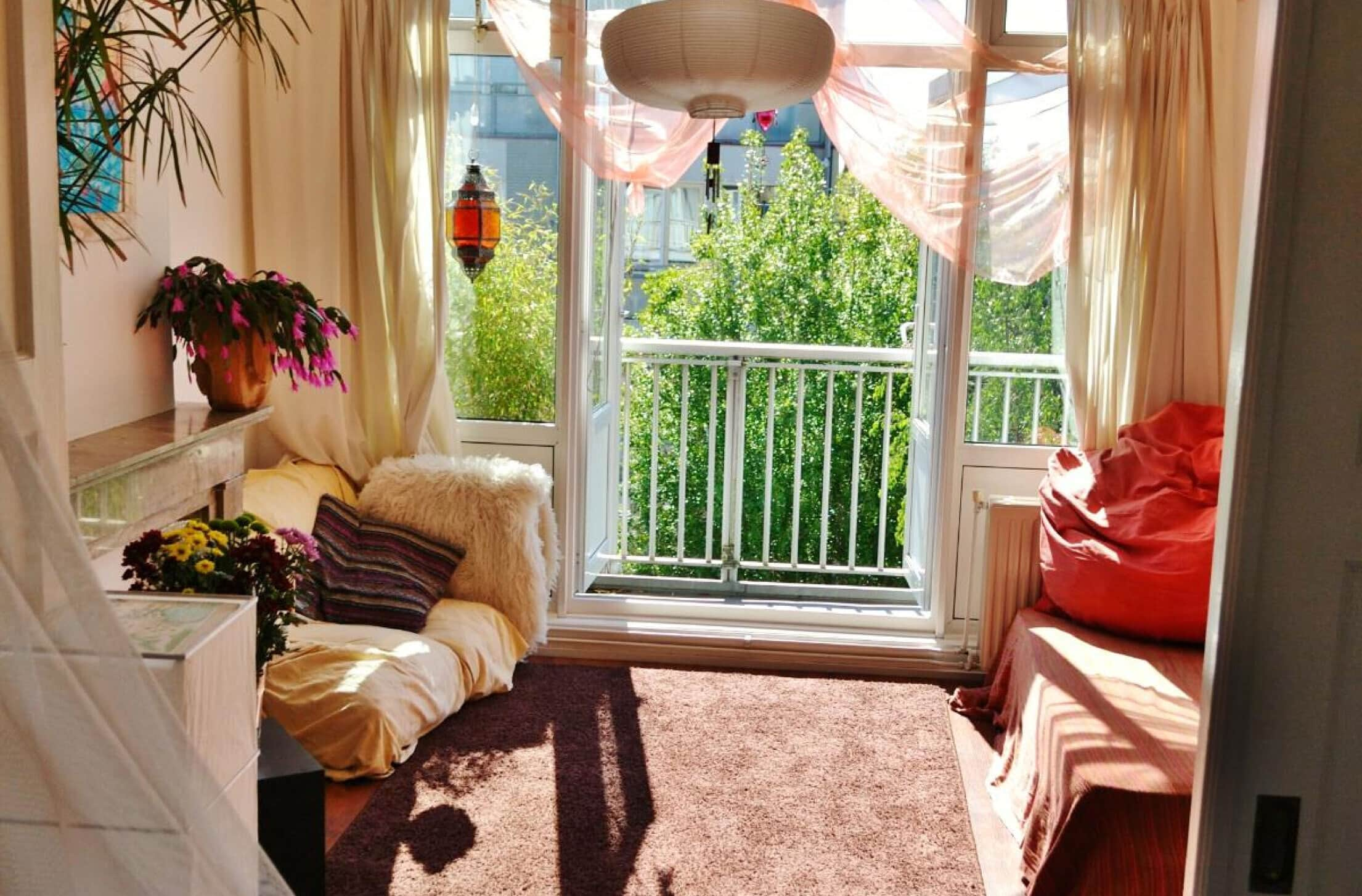 Find your new home in no time
Are you looking for a (temporary) room, studio or apartment? View available homes, get in direct contact with landlords and schedule your (online) viewing!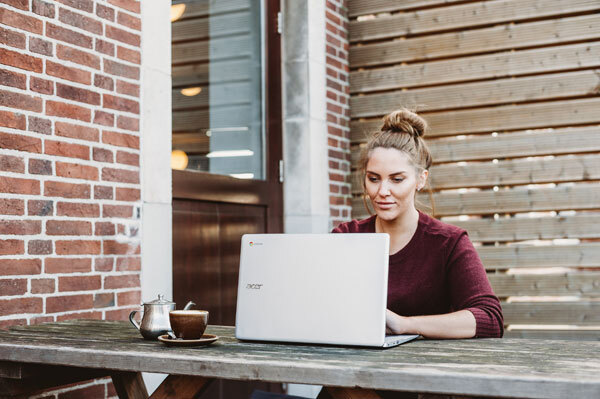 Find a tenant for free via Kamernet
Advertise your room, studio or apartment for free via Kamernet; reach students, starters and expats and rent out your home free of charge.
Frequently asked questions
How do I get in contact with a landlord?
Once you've found a home you'd like to rent, you can reply to the advert to get in touch with the landlord or roommate. To be able to react on adverts, you will need to have a Premium Account on Kamernet. If you reply on a housing ad, your message is sent to the landlord or roommate immediately. You can find the sent and received messages at your Kamernet Inbox. You can find the inbox by clicking on the envelope on the top of the page.
How do I create a housing ad?
On Kamernet, you can create an advertisement and receive replies from potential tenants for free. After logging in or creating an account, you can start creating your housing ad. Creating a housing ad concists of a few simple steps, such as adding pictures of the home and writing a description of the home and its surroundings. It is also possible to indicate what type of tenant you are looking for. Once you've finished creating an advert, we will do a final check and place the ad online for you. You will be able to adjust your housing advertisement at any time.
How do I approach potential tenants myself?
You can always create a free housing advertisement on Kamernet and indicate what type of tenant or roommate you are looking for. Kamernet was established in 2000 and since then, thousands of new tenants visit the platform every day. So when you place a room, studio or appartment, the chance is high that you'll receive messages from potential tenants right away. Receive notifications when you get a message from interested students, starters and expats via e-mail or our free app. Or approach potential roommates or tenants yourself. Schedule (online) viewings with the most qualified tenants and choose the right tenant yourself.
How can I react to housing advertisements?
To react on an advertisement and send a message to the landlord, you will need to have an active premium subscription (this can only be done after you have registered on the website). Once you have done this you can go to the advertisement you're interested in and type a reaction on the bottom of the page. Click the reaction button to send your message to the landlord.
Contact our
customer service
for additional questions