How to ease your move to the Netherlands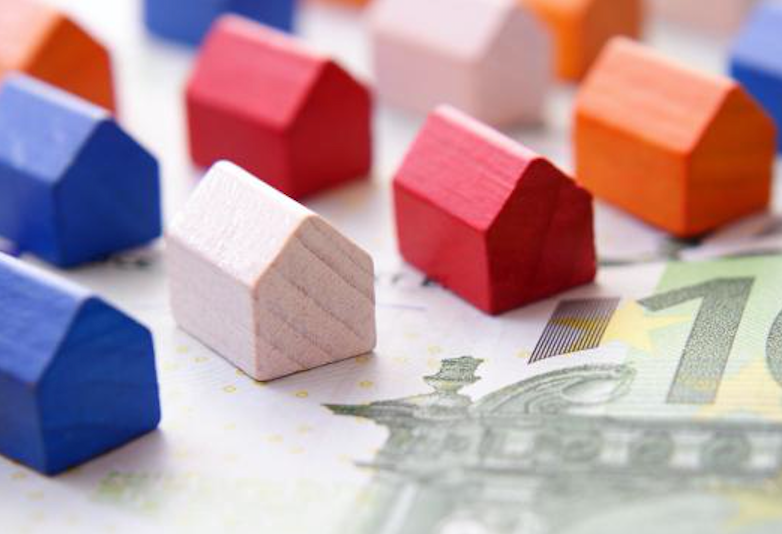 Moving abroad is a big decision. And unfortunately, even after you make up your mind and find a perfect play to stay on Kamernet, the hassle is not over. Organising your move to the Netherlands can cause a lot of trouble, from finding the best option for moving your belongings, to packing your whole life into a few cardboard boxes. But there's no need to worry - here's how you can ease your relocation.
Read our tips and get a 5% discount on your shipping to the Netherlands with the discount code KAMERNET.
Take one step at a time
No matter how many things you plan to take with you, good organisation is key to a successful relocation. Plan your move to the Netherlands in advance, so you don't regret leaving any of your belongings behind. Take a deep breath, do your research and don't wait until the last minute.
Make a list
Writing your steps down is the easiest option to keep everything under control. First, take care of necessary packing materials (such as cardboard boxes, stretch film, bubble wrap and duct tape). Then, make a list of all things you will pack - decide what to keep and if possible, get rid of the unnecessary items. Try not to throw them away immediately, though. Consider selling or donating whatever you wouldn't need in your new home, so that you don't waste time and money on packing and moving it around.
Learn how (and what) to pack
Once you have list of all your things, prioritize some over the others. Start with the items you use the least, and devote one box entirely to your essentials. Remember to secure fragile items and before placing in a box, protect them as best as you can (using bubble wrap, for example). And speaking of boxes - label each box by writing on the top what they actually contain. It will save you some time afterwards.
Try not to overload - if possible, keep the weight under 30kg per box, it will be easier to carry them around. Then, seal each box and shake them gently to make sure the items don't move inside. And that's it, you've just packed all your stuff and got yourself ready for a move to the Netherlands.
Consider your options
Depending on your needs and budget, you should research all companies that can organise the entire relocation for you, or at least transport all your belongings to your new home. Don't be afraid to ask for help, as many of such companies can offer you advice on packing and moving your stuff.
Try Eurosender, a leading digital platform for booking logistics services in Europe, as an example. You can cut costs and save the time needed to compare and identify the best shipping rates and organise a pick-up and delivery of your boxes, door-to-door. Just like that!

Book your shipping to the Netherlands now and get 5% off with discount code KAMERNET.