Facebook connections on Kamernet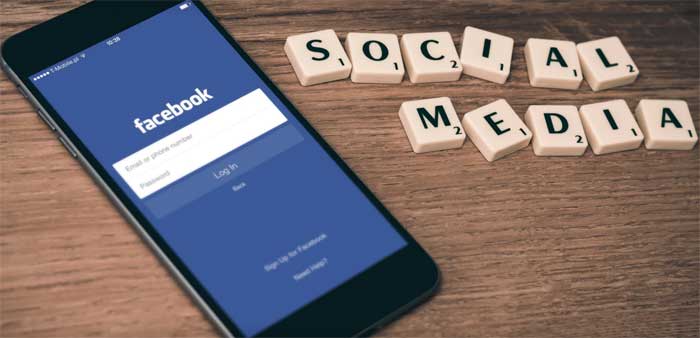 Y ou may have noticed some interesting icons while browsing on Kamernet. Kamernet added a new feature: Facebook Connections. Facebook connections can give you a better idea of who you are talking to with the help of the following icons:

Shows if you are Facebook friends

Shows your mutual friends

Shows your mutual interests
From now on, you can easily tell if you have any friends in common with your roommates/tenants/landlords. You can also see if you are already friends on Facebook. This feature is only visible if you have a Premium Account and if you Kamernet Account is connected to your Facebook account.
Nowadays, knowing the right people can make your life a lot easier. This also applies to the search for a new home. Friends and acquaintances might know someone looking for a roommate or tenant that you don't know. Not only will this help your search go faster, but it is also a lot safer.
You can use the new feature while searching for a new room or roommate on the Kamernet app. You can choose to filter out adverts without common Facebook friends. People with the most common friends and interests will appear at the top of the list.
Start your quest for your new room at Kamernet!