Lisztstraat, Delft
Added 4 weeks ago
THE ADVERT IS NO LONGER ACTIVE
Room
Available per 06-09-2017
An alert will be created with the following settings:
Delft + 2km, from 17m2, for max. €352
An alert will keep you notified when a new advert is posted that meets the requirements. You can view and edit your alerts on the
Alerts page
.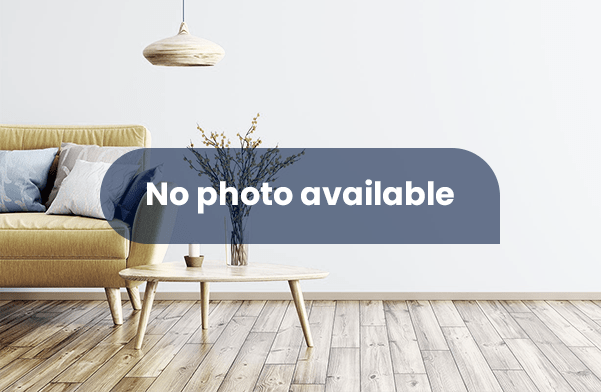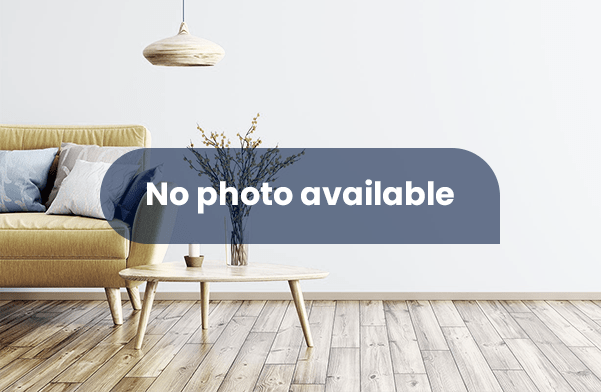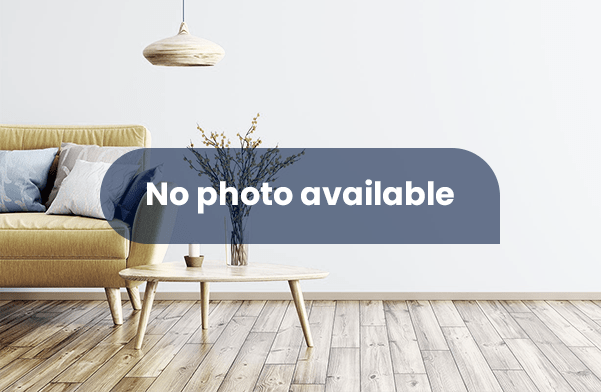 Description
Kamer beschikbaar
Kamer beschikbaar
Unknown
Onze 3de huisgenoot gaat verhuizen en daarom zijn wij op zoek naar een nieuwe huisgenoot.



We zijn een gemengd huis en zijn beiden masterstudenten computer science aan de TU Delft. We zijn geen lid van een studentenvereniging, maar sporten wel bij WAVE, een studentensport vereniging. We eten meerdere avonden in de week samen en kijken daar vaak een serie bij.

Het huis ligt op ongeveer een kwartier fietsen van de TU en op de route naar huis liggen meerdere supermarkten. In ons huis hebben we een wasmachine en delen we een keuken, gr, badkamer, wc en balkon.

We zijn op zoek naar een nieuwe huisgenoot, die het leuk vindt om met ons te avondeten of een avondje te chillen. Je hoeft niet te voldoen aan de voorrangsregeling, maar je moet al wel zijn ingeschreven bij de DUWO.

Als jij denkt dat je bij ons past, neem dan contact met ons op voor de instemming op 2 september om 20:00 en stuur een stukje over jezelf en waarom je denkt dat je in ons huis past.

Hopelijk tot dan!

Eva en Martijn
Residence details
Smoking inside
Unknown
Toilet
Unknown
Pets
Unknown
Energy label
Unknown
Internet
Unknown
Gender
Unknown
Roommates
Unknown
Deposit
Unknown
Living room
Unknown
Registration costs
Unknown
Kitchen
Unknown
Additional costs
Unknown
Shower
Unknown
Extra costs description
Unknown

Balthasar van der Polweg
Delft
New! Added 16 hours ago
Room
13-11-'17 - 04-02-'18
Room
Zoek je een kamer maar wil het nog niet helemaal lukken? Dan is dit een kamer die je de tweede periode door helpt en daarna zijn er meer kamers beschikbaar omdat het dan al februari is en veel studenten zijn gestopt met studeren. Vanaf 13 november is deze kamer beschikbaar in een huis van twee. Je zal samenwonen voor 3 maanden met een vrouwelijke huisgenoot die net aan de master is begonnen. Je hebt uitzicht over rotterdam en over de sportvelden. Je kan kruipend naar college en dit alles voor niet al te veel geld! Schrijf een leuk berichtje en misschien wordt je wel uitgenodigd om de kamer te bezichtigen en een kopje thee te drinken.
Room
You can still smell the fresh paint! This studenthouse is brand new on the market. We've painted all the walls, cleaned the whole house and improved whatever needed to be improved! This means that your future room and the communal living room, kitchen and garden feels like home from the moment you enter the house. You are free to furnish it the way you like! Make it yours! Together with your friends And then there's this... You can decide who you're going to share this house with! Find three or four (female!) friends who are also looking for a new/different home in Delft and perhaps you can experience a great student time from this house together. The rooms There is a communal garden at the house, a rear with a barn and of course a shared living room, kitchen and bathroom. There are five (bed)rooms; some bigger, some smaller. The way you divide these rooms is up to you. Prices per room range from 300 to 500 euro excluding gass/water/light per month. You cycle within ten minutes to the centre of Delft, it will take you 15 minutes to the TU campus. Supermarket en public transport is available around the corner. Construction work and sneak preview The construction work will start next week. A sneak preview visit is possible from the first week of October. You can call this house your home from Monday 16th of October. IMPORTANT! THE PICTURES ARE MADE BEFORE THE CONSTRUCTION WORK.
E. du Perronlaan
Delft
Added 3 days ago
Room
01-10-'17 - Indefinite period
Room
Lieve eerste/tweede jaars chicks, Ben jij nog opzoek naar een huis? Niet getreurd! Er komt in ons huis een kamer vrij! Lijkt het jou leuk om met 7 andere meisjes (zaak/toko/niet-lid) een GR/badkamer/balkon (incl. zon!)/huiskonijn Smurf te delen? En klinkt huisweekend/klusweekend/kriminele/n8w8 jou als muziek in de oren? Stuur dan snel een berichtje en wie weet nodigen wij jou uit voor de instemming op maandag 25 september!
How it works
View all adverts
Upgrade to Premium
Send unlimited messages