Achterom, Delft
Added 7 weeks ago
THE ADVERT IS NO LONGER ACTIVE
Room
Available per 27-08-2017
An alert will be created with the following settings:
Delft + 2km, from 9m2, for max. €269
An alert will keep you notified when a new advert is posted that meets the requirements. You can view and edit your alerts on the
Alerts page
.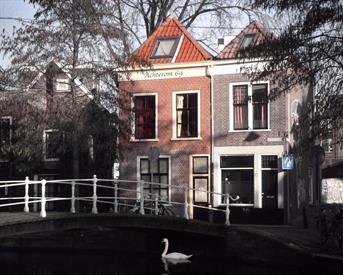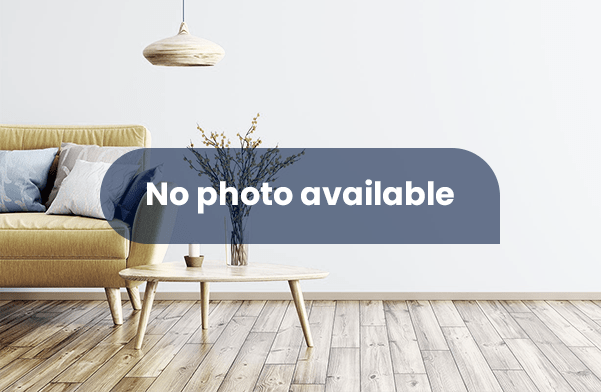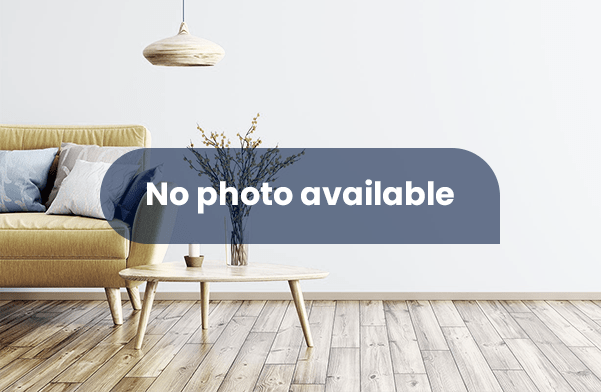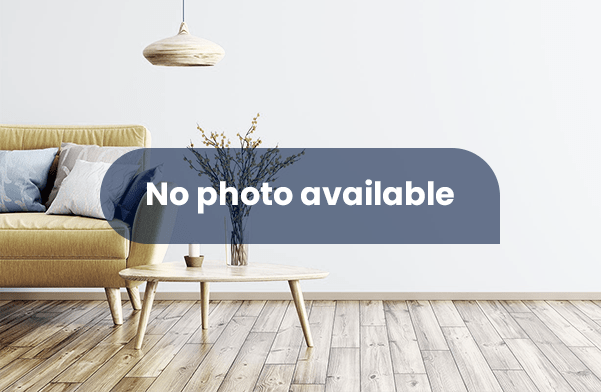 Description
Kamer in hartje centrum Delft!
Kamer in hartje centrum Delft!
Unknown
Ons huisje aan de gracht met grote GR zoekt een nieuwe, vaste huisgenoot!
We wonen hier met Nora, Guus, Nanette en Itai en studeren Bouwkunde, Natuurkunde, Civiel en WB. We zijn allemaal bezig met onze master en zoeken een leuke huisgenoot, het liefst een ouderejaars. Er wordt vaak samen gegeten, we hebben een biermascotte Sjors, uitzicht op de gracht en een dakterras met loungebank én BBQ.

Wil jij een vaste kamer in de gouden driehoek te midden van het station, de TU en het centrum voor 269 euro per maand? Stuur dan een berichtje met een verhaaltje over jezelf en een foto van jou op een leuke plek. Wie weet nodigen we je uit voor onze instemmingsavond op zondag 27 augustus!
Residence details
Smoking inside
Unknown
Toilet
Unknown
Pets
Unknown
Energy label
Unknown
Internet
Unknown
Gender
Unknown
Roommates
Unknown
Deposit
Unknown
Living room
Unknown
Registration costs
Unknown
Kitchen
Unknown
Additional costs
Unknown
Shower
Unknown
Extra costs description
Unknown

Balthasar van der Polweg
Delft
New! Added 16 hours ago
Room
13-11-'17 - 04-02-'18
Room
Zoek je een kamer maar wil het nog niet helemaal lukken? Dan is dit een kamer die je de tweede periode door helpt en daarna zijn er meer kamers beschikbaar omdat het dan al februari is en veel studenten zijn gestopt met studeren. Vanaf 13 november is deze kamer beschikbaar in een huis van twee. Je zal samenwonen voor 3 maanden met een vrouwelijke huisgenoot die net aan de master is begonnen. Je hebt uitzicht over rotterdam en over de sportvelden. Je kan kruipend naar college en dit alles voor niet al te veel geld! Schrijf een leuk berichtje en misschien wordt je wel uitgenodigd om de kamer te bezichtigen en een kopje thee te drinken.

Rotterdamseweg
Delft
Added 2 days ago
Room
23-10-'17 - Indefinite period
Room
Huize de Roze Olifant is op zoek naar een nieuw huisgenootje! Wij zijn een gezellig klein huis met vier gasten. Omdat de oudste lul ons gaat verlaten zijn wij per half oktober op zoek naar de nieuwe leukste HJ van Delft. De kamer die vrijkomt is 13m2 met een groot raam op het zuiden (dus veel zonlicht). Het huis staat op een paar minuten fietsen van de campus, een minuutje verder naar de Lidl, Appie of Jumbo en ongeveer 7 min vanaf het centrum. Ons huis biedt je een chille huiskamer die voorzien is van alle gemakken; van Halli Galli tot Catan, van Nintendo 64 (ja, mét MarioKart) tot Xbox 360. We eten bijna elke dag samen, aan tafel of Netflixend – er wordt bijna elke dag wel door één van ons gekookt. Ook oud-huisgenoten komen nog vaak langs om mee te eten of een biertje te drinken. Daarnaast hebben we elk jaar een legendarisch kerstdiner met veel oud-huisgenoten, houden we wel van een goede BBQ en slaan we een gezellig avondje met 't huis nooit af. Ons huis heeft zijn eigen privé-stukje Schie en daar zijn we 's zomers dan ook vaak te vinden. Beach body gegarandeerd dus:). Je deelt het huis met huisgenoten die alles wel zien zitten; van sporten tot bierbrouwen en van vliegtuigen tot ananas. Ben jij die leuke jongen, of dat leuke meisje om ons huis aan te vullen? Stuur ons dan een berichtje en vertel daarin wat over jezelf. Misschien zien we jou dan wel terug op de instemming op 6 oktober!
Room
You can still smell the fresh paint! This studenthouse is brand new on the market. We've painted all the walls, cleaned the whole house and improved whatever needed to be improved! This means that your future room and the communal living room, kitchen and garden feels like home from the moment you enter the house. You are free to furnish it the way you like! Make it yours! Together with your friends And then there's this... You can decide who you're going to share this house with! Find three or four (female!) friends who are also looking for a new/different home in Delft and perhaps you can experience a great student time from this house together. The rooms There is a communal garden at the house, a rear with a barn and of course a shared living room, kitchen and bathroom. There are five (bed)rooms; some bigger, some smaller. The way you divide these rooms is up to you. Prices per room range from 300 to 500 euro excluding gass/water/light per month. You cycle within ten minutes to the centre of Delft, it will take you 15 minutes to the TU campus. Supermarket en public transport is available around the corner. Construction work and sneak preview The construction work will start next week. A sneak preview visit is possible from the first week of October. You can call this house your home from Monday 16th of October. IMPORTANT! THE PICTURES ARE MADE BEFORE THE CONSTRUCTION WORK.
How it works
View all adverts
Upgrade to Premium
Send unlimited messages